Are you starting a new career, looking to get promoted, or aiming for a raise? These career tips will help you weigh your career options, research job opportunities and roles, and achieve more professional success.
New Year, New Career! 4 Career Resolutions You Should Make To Succeed In 2017!
03/01/2017
It's that time of year again. The new year is upon us and so are New Year's resolutions. In the spirit of "new year, new you," we are all very...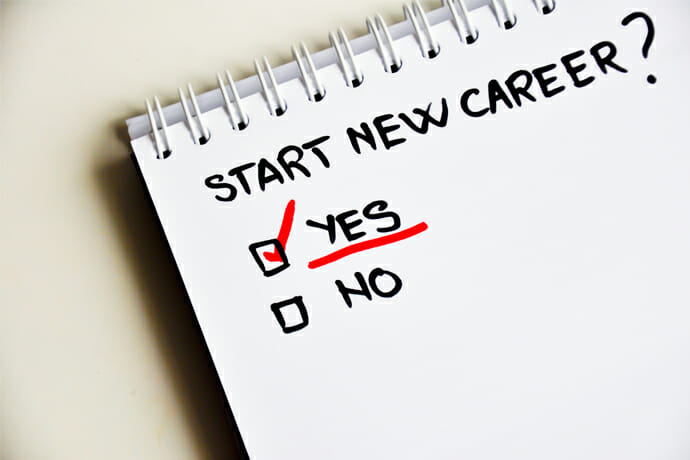 Dear career-changers, watch for the mistakes you might make along the way!
16/12/2016
A career change could be one of the biggest decisions you'll ever make in your whole life. You don't want to make mistakes on your graduation, your wedding, your retirement;...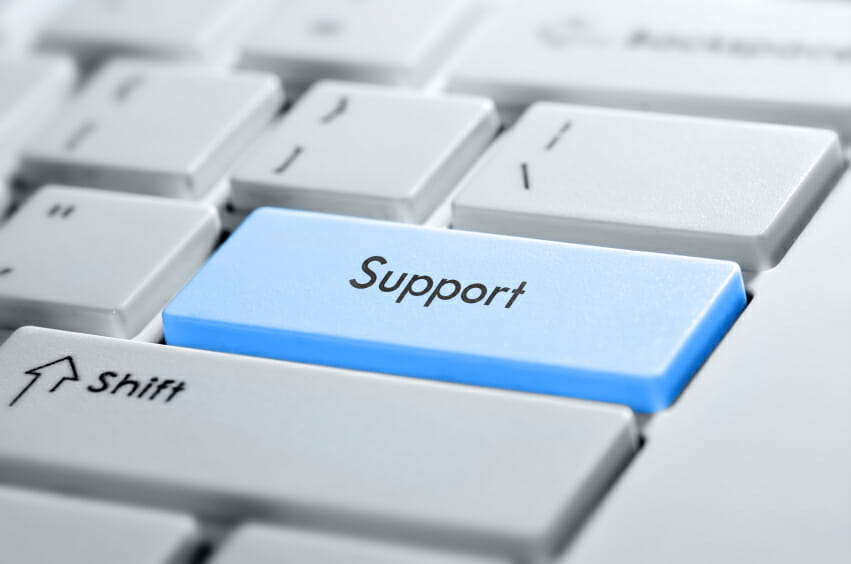 3 Things you need to know about being a PC Support Specialist
06/12/2016
What does a PC support Specialist do? A PC support specialist is the person who provides technical support for a company or organization's customers and employees. It's a PC support...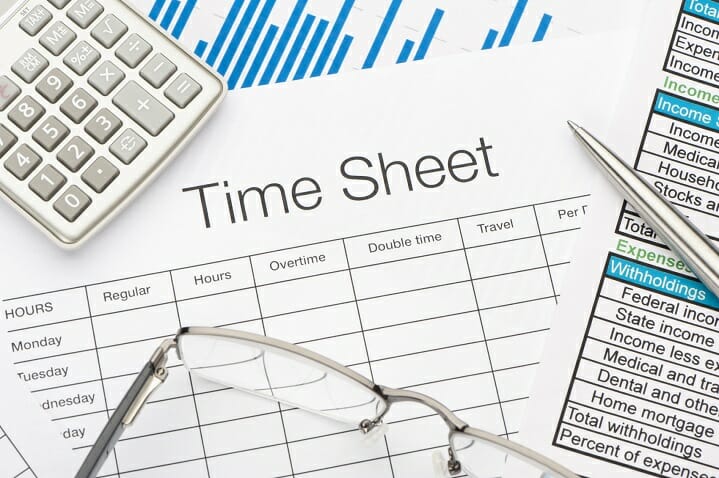 Is Payroll Administrator the perfect career choice for you?
25/11/2016
What does a payroll administrator do? Payroll administrators, also referred to as payroll managers, are specialists within the human resources field who oversee the daily payroll processes of an organization,...
5 Things you need to know about being a Home Inspector
16/11/2016
What do Home Inspectors do? A home inspection is a comprehensive visual examination of the home's overall structure, major systems and components, often in connection with the sale of that...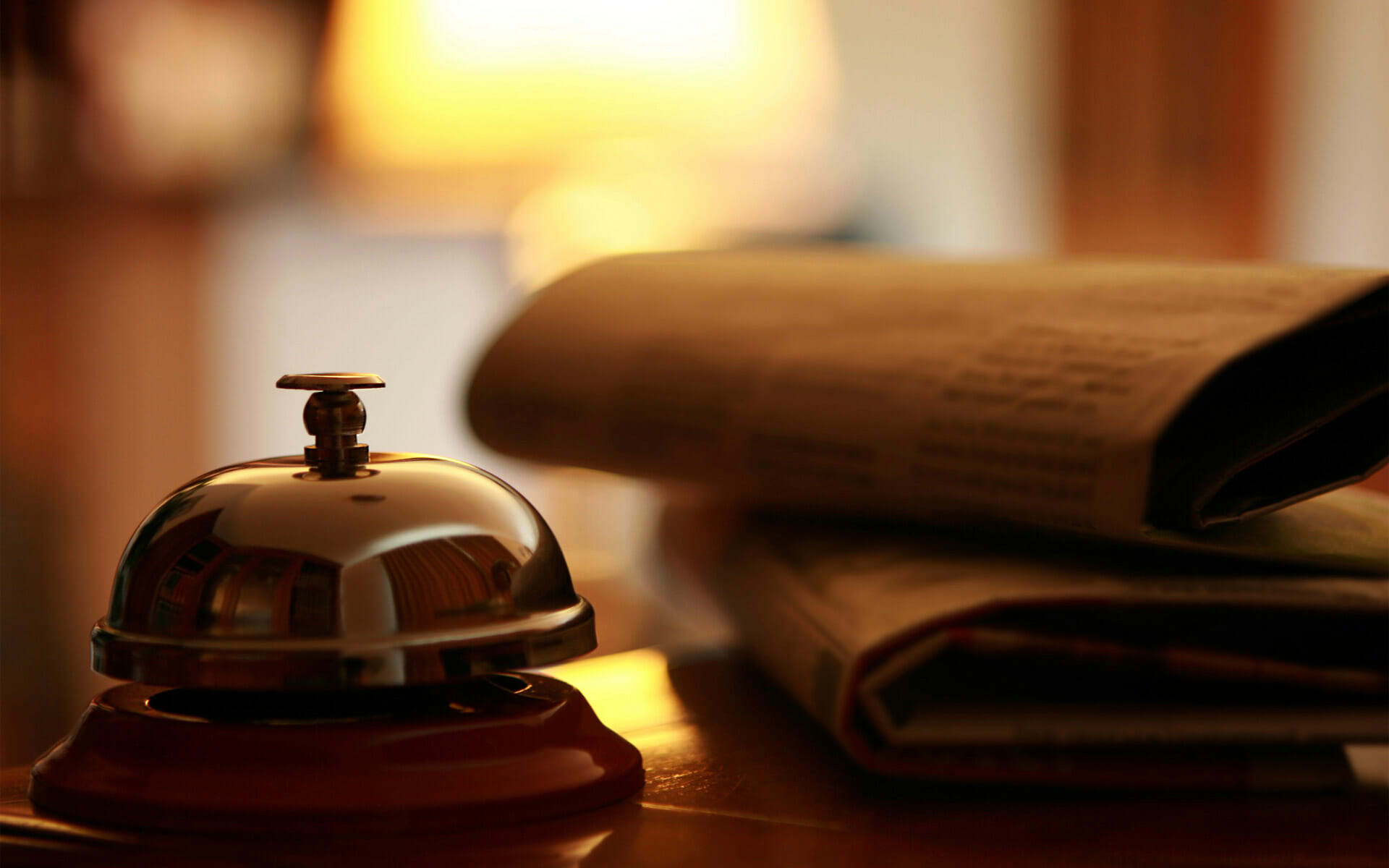 5 skills you need to succeed in a Hospitality Career!
10/11/2016
The hospitality industry is a broad category of fields within the field of service, which includes bars and restaurants, conference and events, amusement parks, hotels, transportation, travel, and many more....
Attending school, working, and having family at the same time? Don't panic just yet, learn to manage your time efficiently!
01/11/2016
image from: http://www.huffingtonpost.com/2013/06/14/multitasking-dont-do-it-yall_n_3436810.html Maintaining a good work-life balance in today's world may seem nearly impossible, especially if you're attending school while working and committing to your family at the same time....
3 reasons that you need to learn Microsoft Office, Professionally 
28/10/2016
Microsoft Office is a very helpful tool widely used in home, office and schools, to organize, manage and present information, data and figures. It includes Word, to create, polish, and...
Entering the I.T. industry? Consider becoming a Network Administrator! 
25/10/2016
What is a Network Administrator? Network Administrator is a type of computer network technician; they establish, operate, maintain, and co-ordinate the use of local and wide area networks (LANs and...
4 Perfect Career Options for Accounting Graduates
21/10/2016
Accounting is the recording of financial transactions plus storing, sorting, retrieving, summarizing, and presenting the information in various reports and analyses. Accounting professionals can be found in every industry from...
4 Things you need to know before entering the customer service industry
21/10/2016
What is customer service? The responsibility of a customer service representative is to assist customers with what they're here for and ensure a certain level of customer satisfaction with a...
New to networking? This could be your new (and highly effective) way to a dream career!
18/10/2016
What is networking? Maybe you hesitant to network because you're shy, or because you don't want to be seen as pushy and annoying? It's time to reveal the truth: networking...