Are you starting a new career, looking to get promoted, or aiming for a raise? These career tips will help you weigh your career options, research job opportunities and roles, and achieve more professional success.
Why Is CompTIA Essential For Your I.T Career
18/07/2017
What is CompTIA The Computer Technology Industry Association, or CompTIA for short, is a highly respected provider of professional certifications for the information technology industry. CompTIA is a global provider...
5 Must-Have Skills of A Successful Administrative Professional!
07/07/2017
Administrative Professionals are needed in every industry and every aspect of our contemporary society. You need numerous portable and transferable skills if you are starting or think of starting a...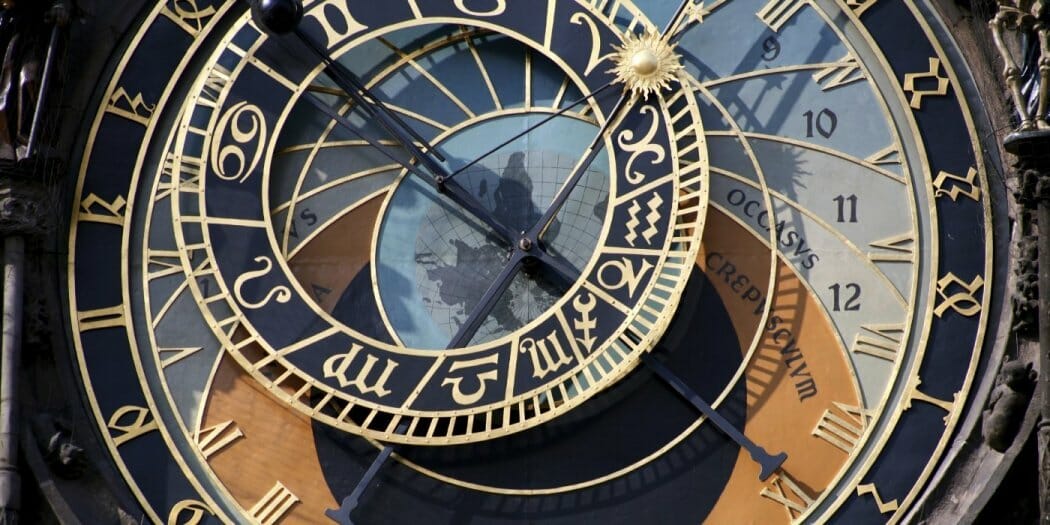 Time Management, the Golden Key to Your Success!
26/06/2017
For every adult who tries to balance work and life, it always seems that there is never enough time in the day. We all get the same 24 hours, how...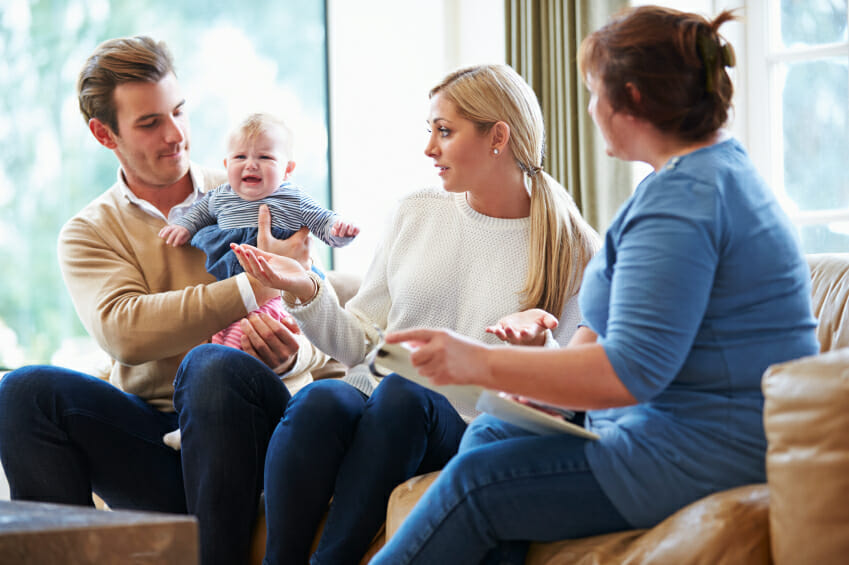 6 Skills Every Successful Community Support Worker Needs
22/06/2017
Community Support Service is also known as Social Work or Social Service, it is a profession that requires a variety of emotional and psychological skills in addition to formal academic...
Top 6 Interview Tips for New College Graduates
19/06/2017
For any recent college graduate, job interviews can be nerve-wracking, especially if you haven't interviewed in a while. That's especially true when you're interviewing for a position in a new...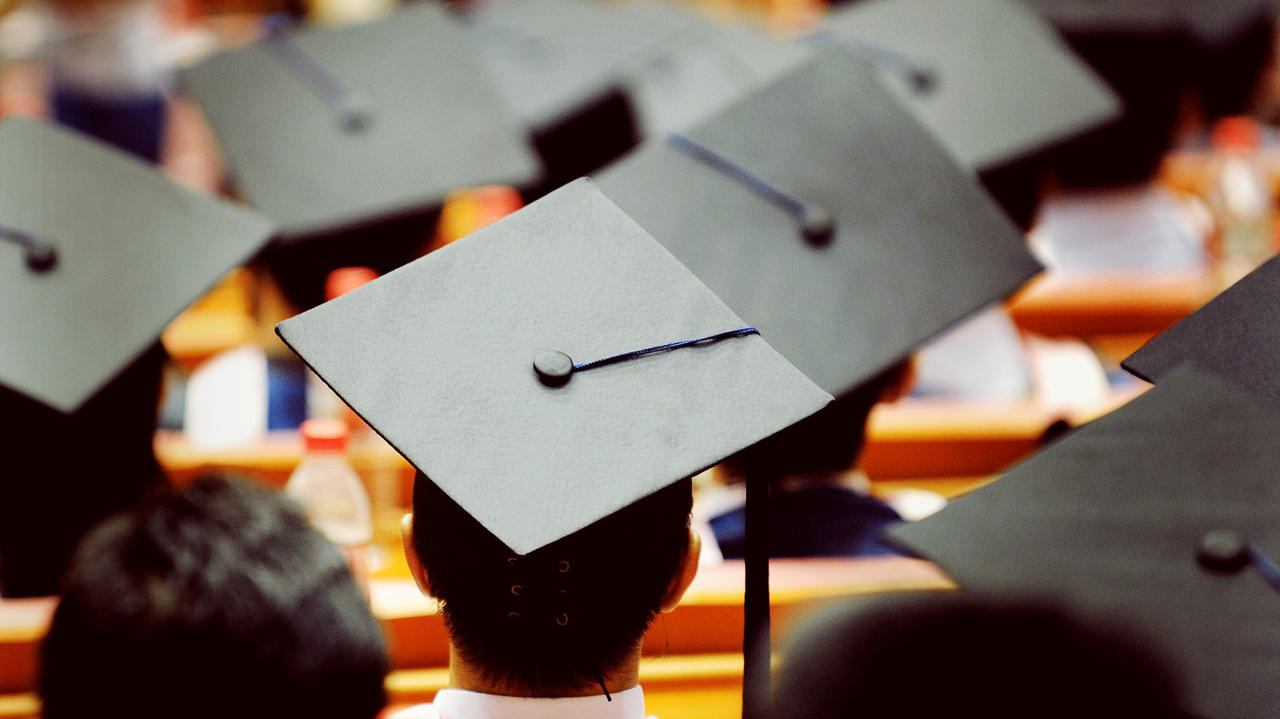 Why Should I Consider Career Training?
15/06/2017
Education should be a necessity, not a privilege. Upgrading your career-centered education can bring your professional life to a new peak. Career training means learning new in-demand skills, expand your professional network,...
5 Things You Need to Know About A Marketing Career
09/06/2017
What Is Marketing? At its basic level, marketing is about determining the value of your product or service and communicating that information to customers. Yet a career in marketing can...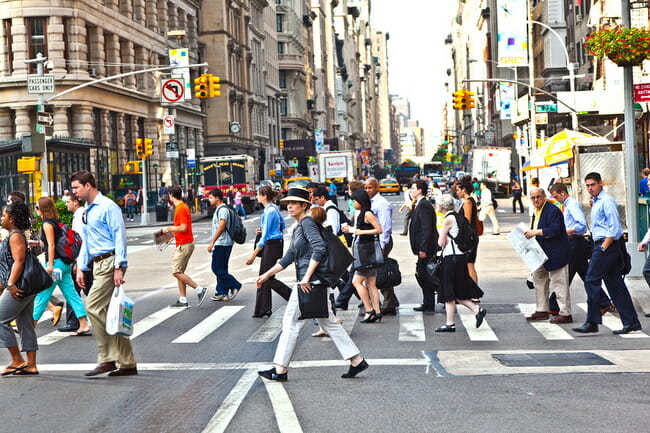 5 Tips To Help You Re-Enter The Workforce After A Long Break
06/06/2017
Just as there are many reasons to leave your job, there are many reasons why you may choose to go back to work. For many individuals, financial standings may be the main...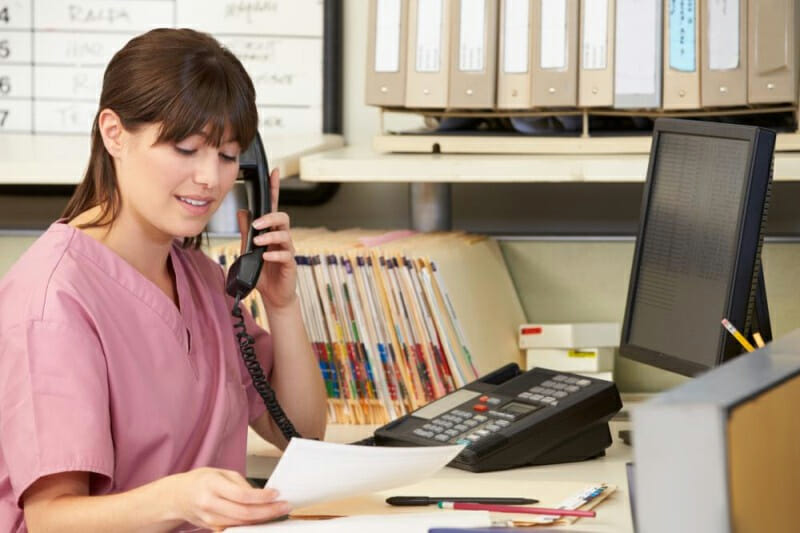 4 Skills You Need to Succeed as A Medical Office Assistant!
30/05/2017
Medical office assistants are trained professionals working in a role that requires them to provide customer service when working with patients, as well as administrative support for medical facility staff. A medical office...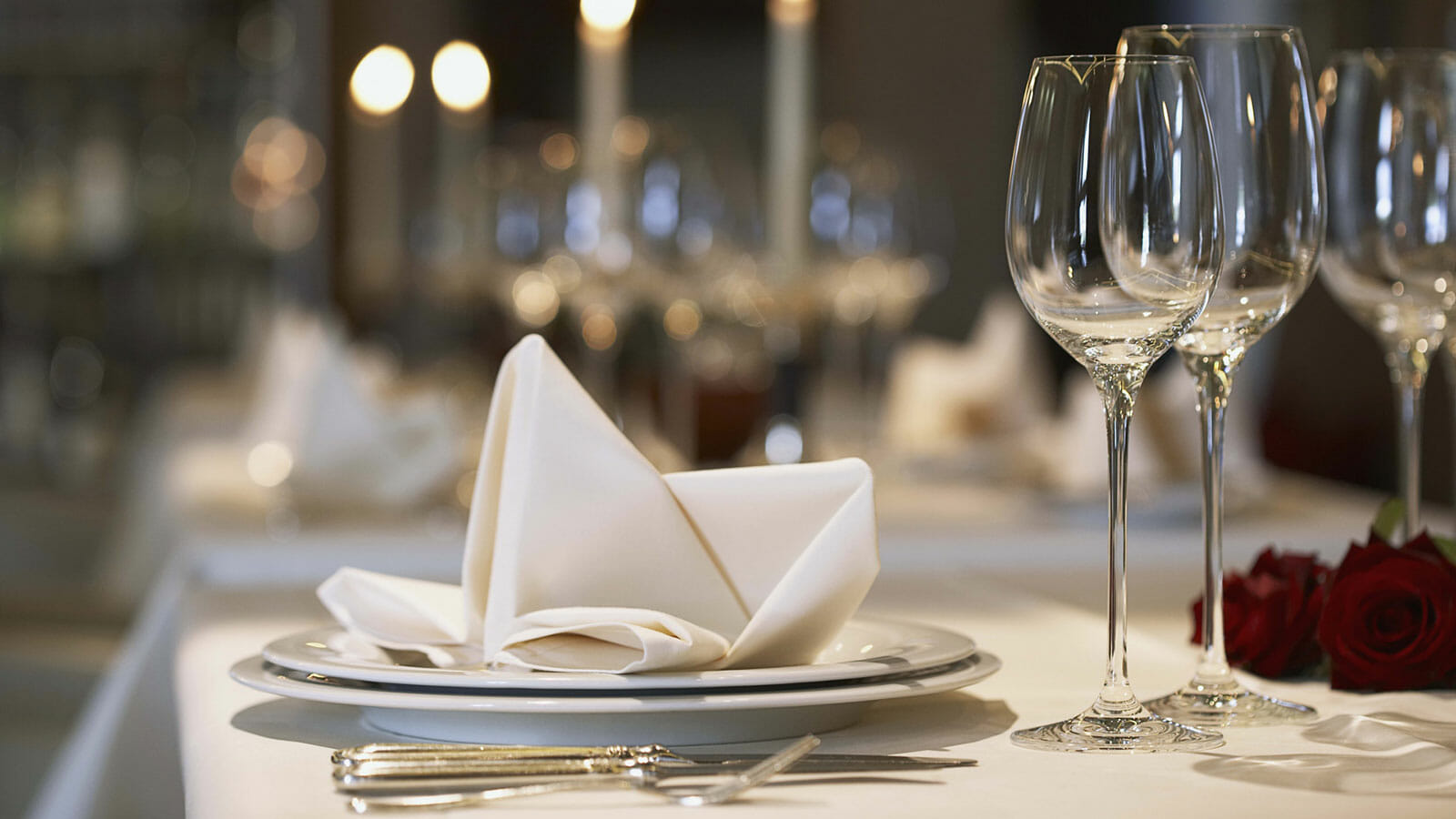 5 Keys To Success In The Hospitality Industry
23/05/2017
The hospitality industry is a broad category of fields within the field of service, which includes bars and restaurants, conference and events, amusement parks, hotels, transportation, travel, and many more. It takes a...
A Day in The Life of a Personal Support Worker
19/05/2017
Personal support workers are devoted to help vulnerable members of their communities thrive. If you want to make a real difference in the lives of others, a career in personal...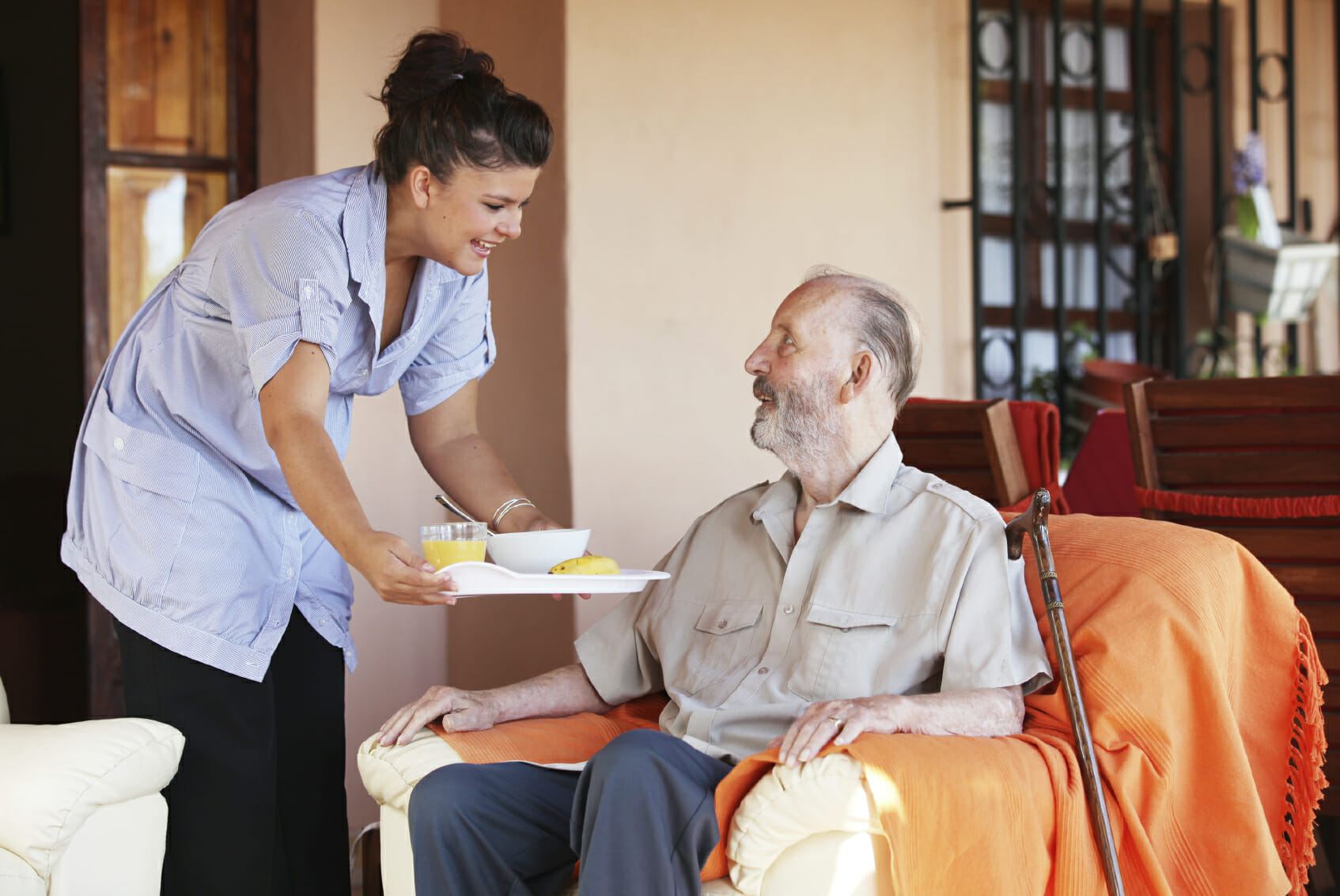 4 Benefits of Being a Personal Support Worker!
17/05/2017
Abundant Opportunity and Job Security With the aging population, the tremendous increase in technology, and our demand for the best quality of life, the healthcare industry is facing a growing...