Are you starting a new career, looking to get promoted, or aiming for a raise? These career tips will help you weigh your career options, research job opportunities and roles, and achieve more professional success.
Simple Secrets to De-stress & Boost Your Mental Health
22/05/2018
College can be overwhelming and stressful. In honor of Mental Health Awareness Month (May), here are some tips to de-stress and boost your mental health. More than 30+ Diploma & Certificate...
Quiz: What Type Of Learner Are You?
15/05/2018
Have you ever wondered why you learn some things better than others? It may depend on your individual learning style. Your learning style influences the way that you understand information....
5 Simple Ways Adult Students Can Balance Work, Family & School
26/04/2018
Balancing the demands of school, work and family takes grit and careful planning. Here are five tips that you can use to stay sane while achieving your goals. More than...
5 Valuable Skills That Will Help You Land Your Dream Job
05/04/2018
Regardless of what industry you're working in, employers look for a desirable set of general skills. We've rounded up some of the most valuable ones to help you land your...
5 Things You Should Do To Make Your Cover Letter Stand Out!
30/01/2018
Hiring managers and recruiters can receive hundreds or thousands of applications for each job opening. Do you think they will take their precious time and read every application carefully? Of...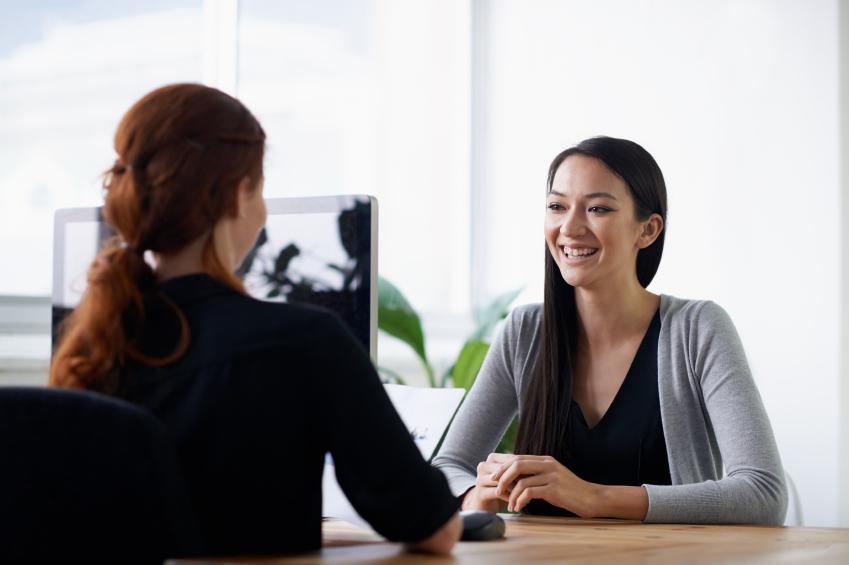 5 Things You Must Do To Make A Stellar First Impression!
26/01/2018
First impressions matter, especially for job interviews. If you're a job seeker, there are many opportunities to make an impression with each potential employer. Resumes, phone calls, emails, interviews. Every...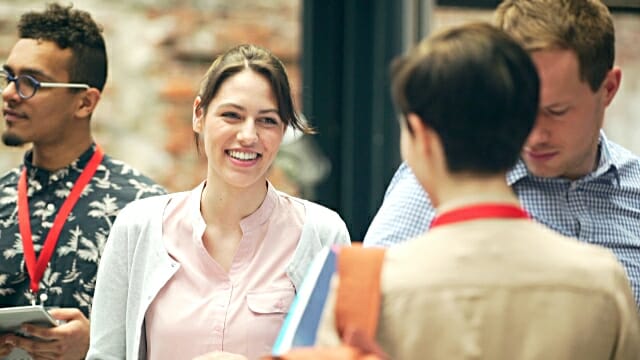 How To Use Your Contacts To Benefit Your Job Search
23/01/2018
You all know how important is networking for a job search, and you've probably attended several networking events already and collected a pile of business cards. But are you really...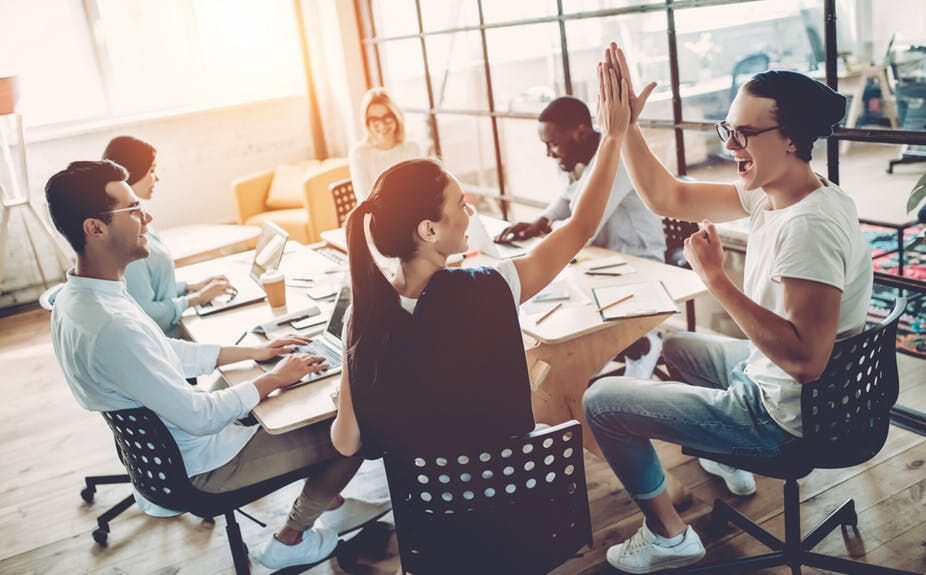 6 Tips To Help You Improve Your People Skills!
19/01/2018
Believe it or not, the most important factor in gaining influence and achieving success is developing people skills! People skills, also know as interpersonal skills, are the skills we use every...
5 Things You Need To Know To Improve Your Public Speaking Skills
16/01/2018
Public speaking is the process of communicating information to an open public audience. It is usually done in front of a group of diverse audience, like in school, in the...
Unhappy At Work? Here Are 5 Secrets To Finding Job Satisfaction!
12/01/2018
What exactly is job satisfaction? It has been defined in many different ways. According to Wikipedia, some believe it is simply how content an individual is with his or her...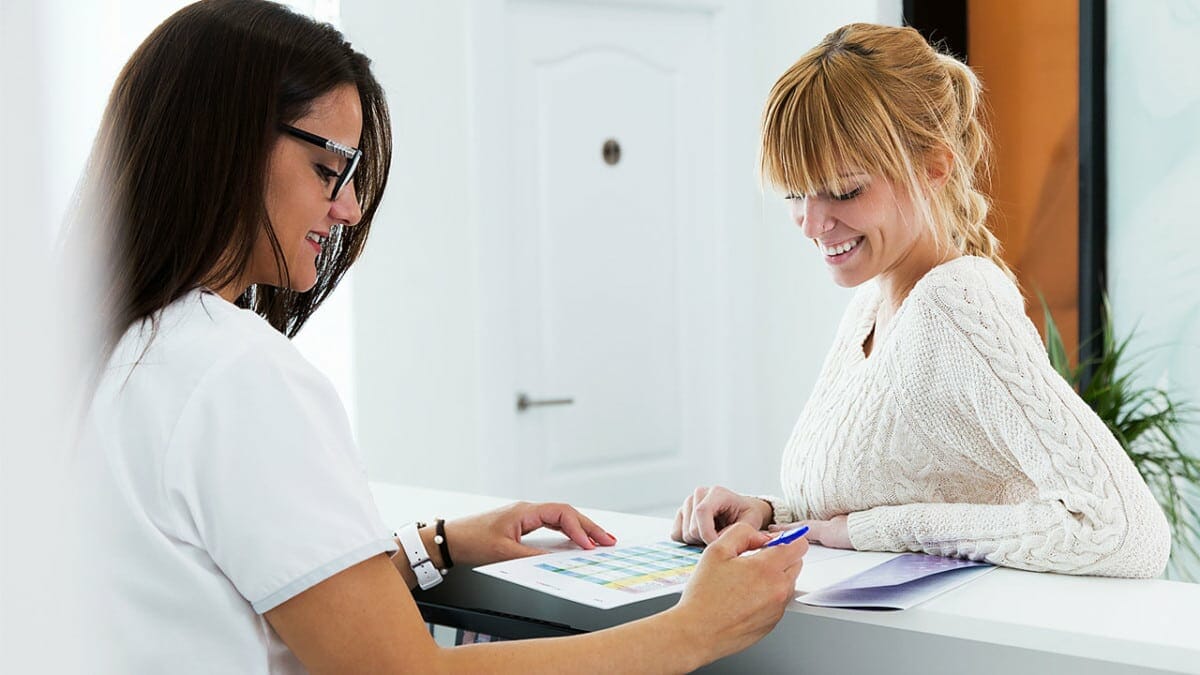 Protected: Careers You Can Unlock with a Medical Office Assistant Diploma
10/01/2018
There is no excerpt because this is a protected post.
Interested in Technology?Check Out The Career Outlook for Computer Technicians!
09/01/2018
If working with technology interests you, becoming a computer technician might be the perfect job for you. A computer technician is someone who installs, analyzes, repairs and maintains many different...