Are you starting a new career, looking to get promoted, or aiming for a raise? These career tips will help you weigh your career options, research job opportunities and roles, and achieve more professional success.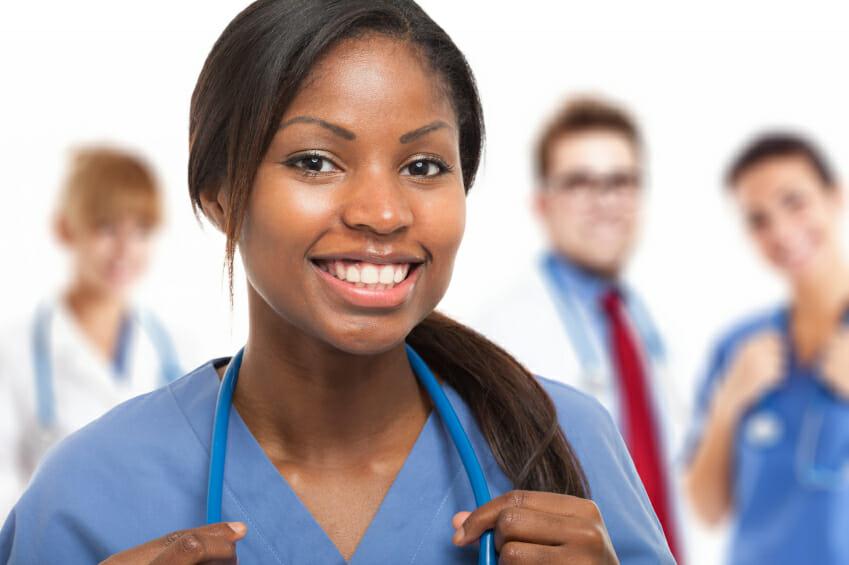 Myths About the Career Options for Medical Assistant Grads
29/04/2015
Any career with the word "medical" in the title is likely to be pigeonholed into the idea that it belongs only in a hospital setting. However, that's just one of...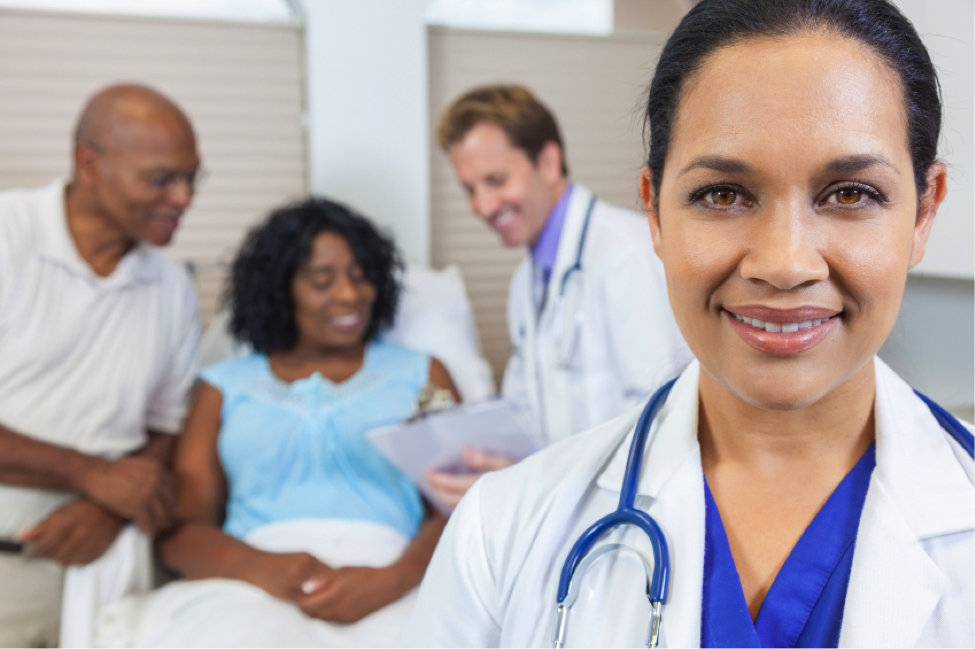 What Awaits You After Grad: Medical Office Assistant Duties and Responsibilities
25/04/2015
Can you see yourself working as a medical office assistant? Or more importantly, do you know what the job entails? In a nutshell, a medical office assistant ensures that the...
The Hidden Tech Job Market: Career Opportunities for Web Designers
22/04/2015
Wondering where your first big gig as a web designer will come from? Here's how to find it. The need for graphic designers, illustrators and all masters of art-based disciplines...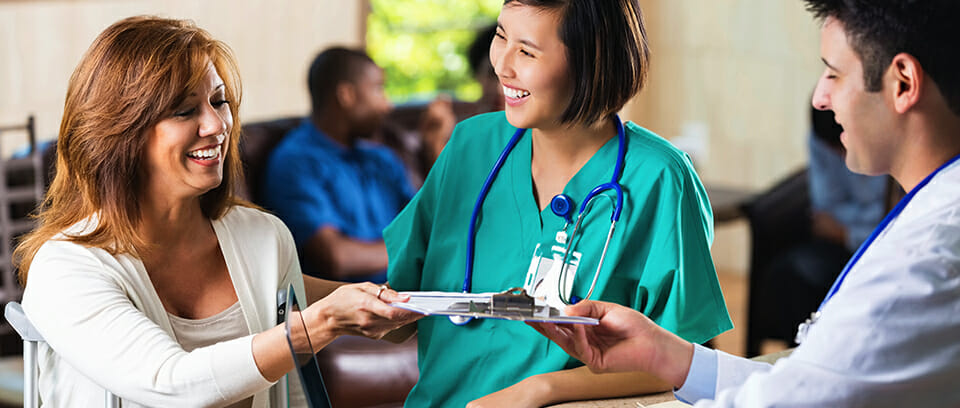 How to Become a Medical Office Assistant (You Can Literally Do Steps 1-2 Today)
15/04/2015
Having a great career aspiration and not knowing where exactly to start can be really discouraging.  Fortunately, if you're interested in becoming a medical office assistant, there is a clear...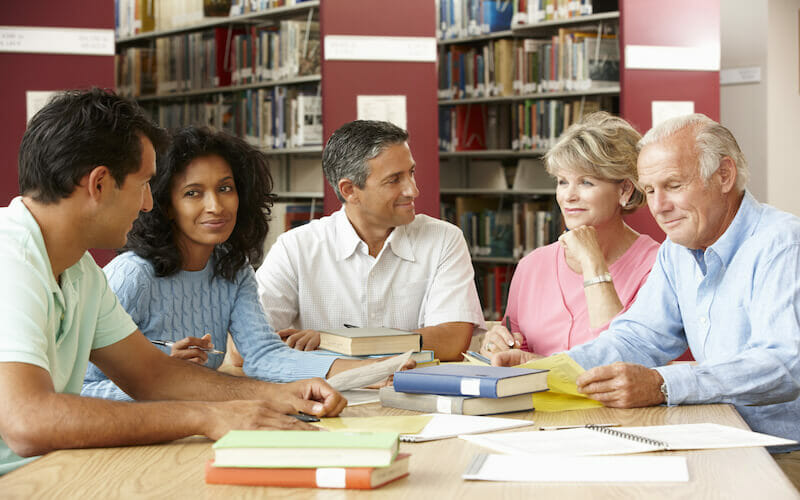 5 Things Only People That Go Back to School at 30 Will Understand
08/04/2015
At 30, you might feel old as a freshman. But you shouldn't: ever-changing technologies, job markets, and economies have prompted many individuals to return to school, and train for a...
Employment Opportunity: Call Centre Representative
15/12/2014
The Academy of Learning College Franchisor Office is looking to add two more persons to its Call Centre. This position is a great opportunity to develop sales and customer service...