At Academy of Learning Career College, we are dedicated to helping you reach your career goals. In this section, we've compiled how-to guides to help you develop the knowledge and skills needed to further your professional growth.
Expert Guide – Admin Professionals Week
11/06/2021
Become an administration professional with Academy of learning Administration professionals are the lifeblood of any organization. Think about it, would James Bond really have been so successful without Moneypenny? Would...
Steps to becoming a Personal Support Worker
03/06/2021
Become a Personal Support Worker with Academy of Learning Over the past year, it's become more apparent than ever before that there is a significant need for Personal Support Workers...
Are you in the best position to take a role in one of the leading sectors of the next decade?
17/03/2021
After a difficult year with redundancies and job losses happening around the globe, our adult learning programs are designed to help you forge ahead in your career. We've looked at...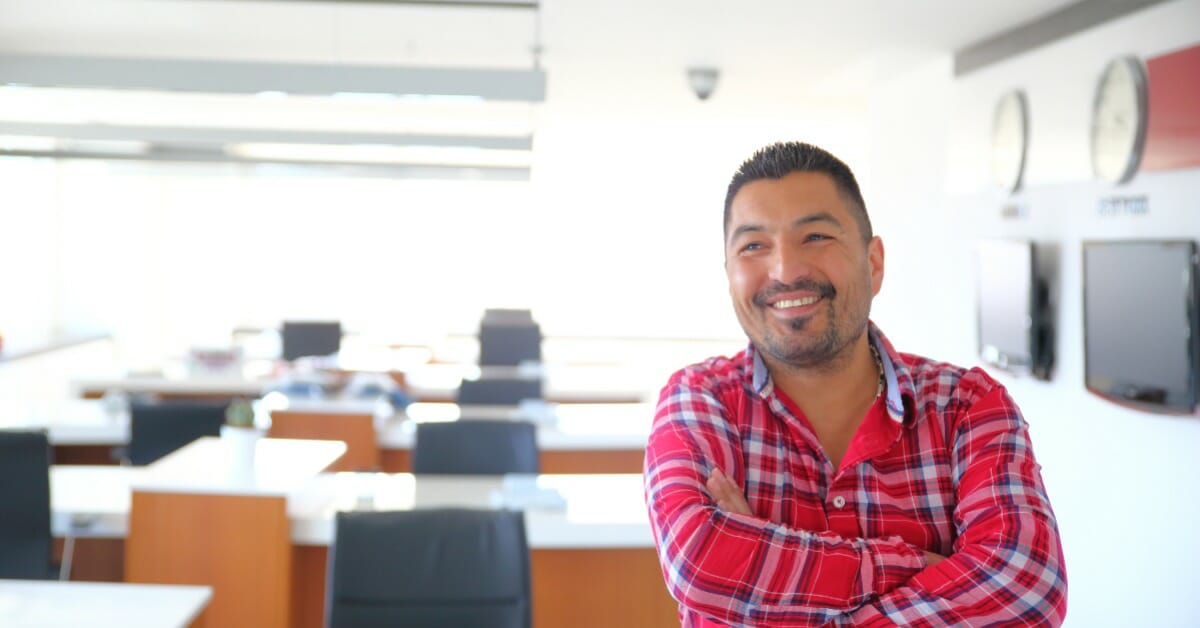 To Uni or Not to Uni – Taking a Lap Year
17/03/2021
To uni or not to uni – that is the question After successfully finishing school, the next step, once you've done celebrating of course, is to consider what you want...
Funding your education
12/02/2021
There are many ways in which your adult education journey can be enabled without financial burden or stress. If you're looking to re-engage in education, but have been concerned about...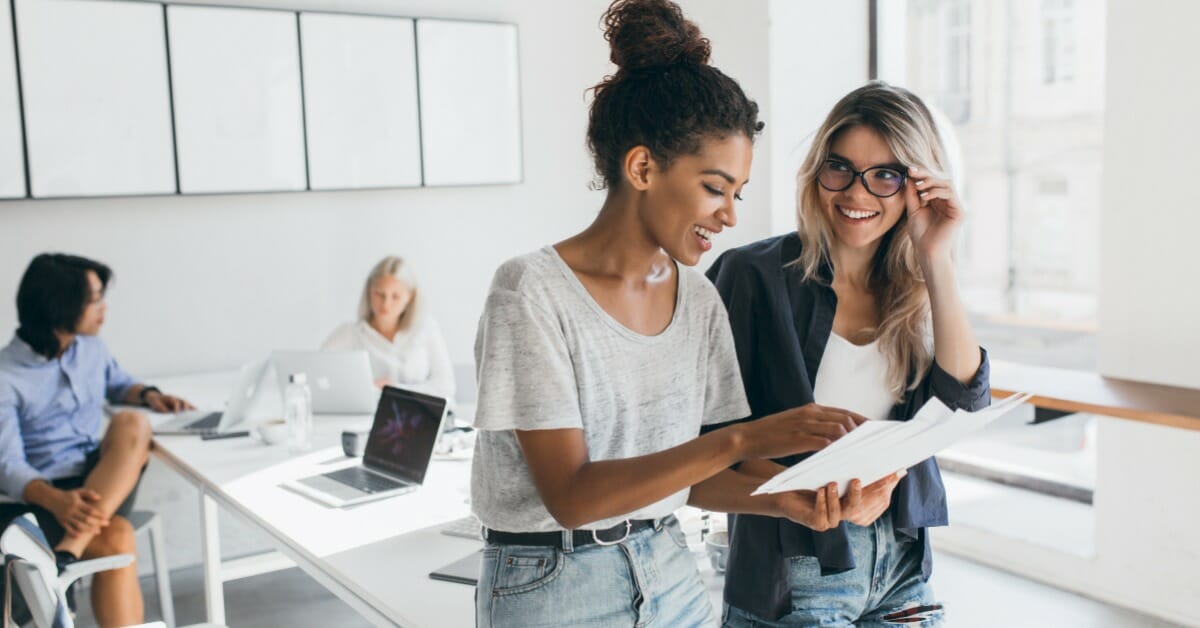 How an accountability partner makes all the difference
18/12/2020
Academy of Learning supports you to success: how an accountability partner makes all the difference After a torrid 2020, National Career Development Month couldn't have come at a better time....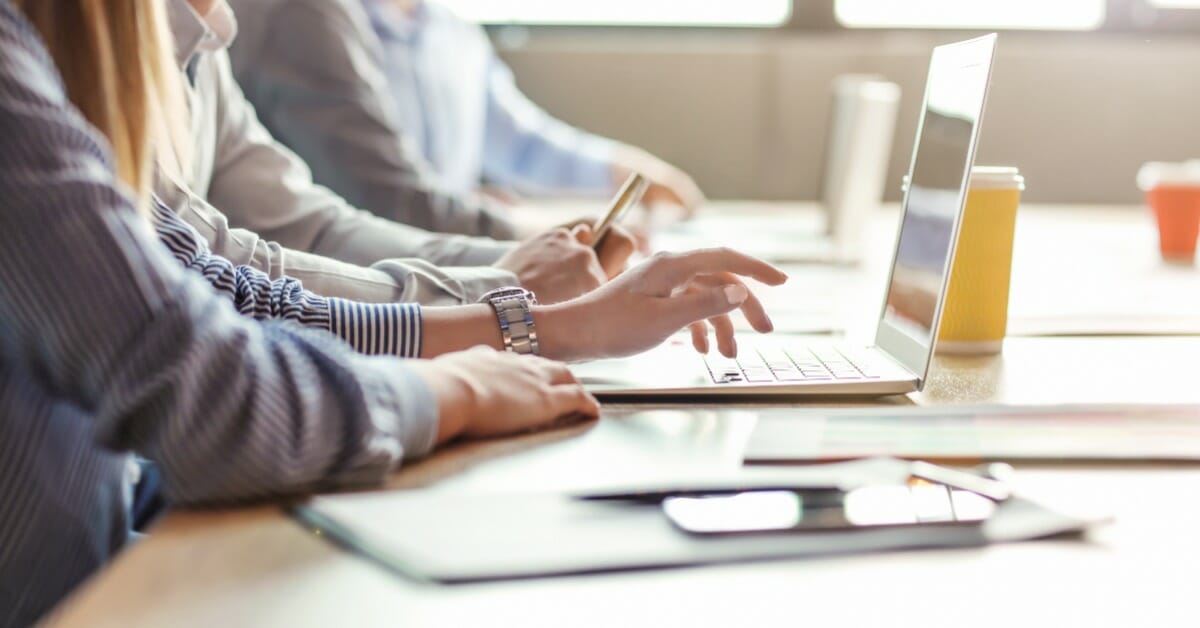 Why upskilling can help you progress in your career
18/12/2020
In this article How to Upskill in Your Career Know what is in demand Find the right program Find the right support Concentrate on you Tackle those inner demons Final...