With 50+ campuses across the nation, Academy of Learning Career College is Canada's largest career college network.
From community events to local achievements, find out what's happening at your nearest campus here.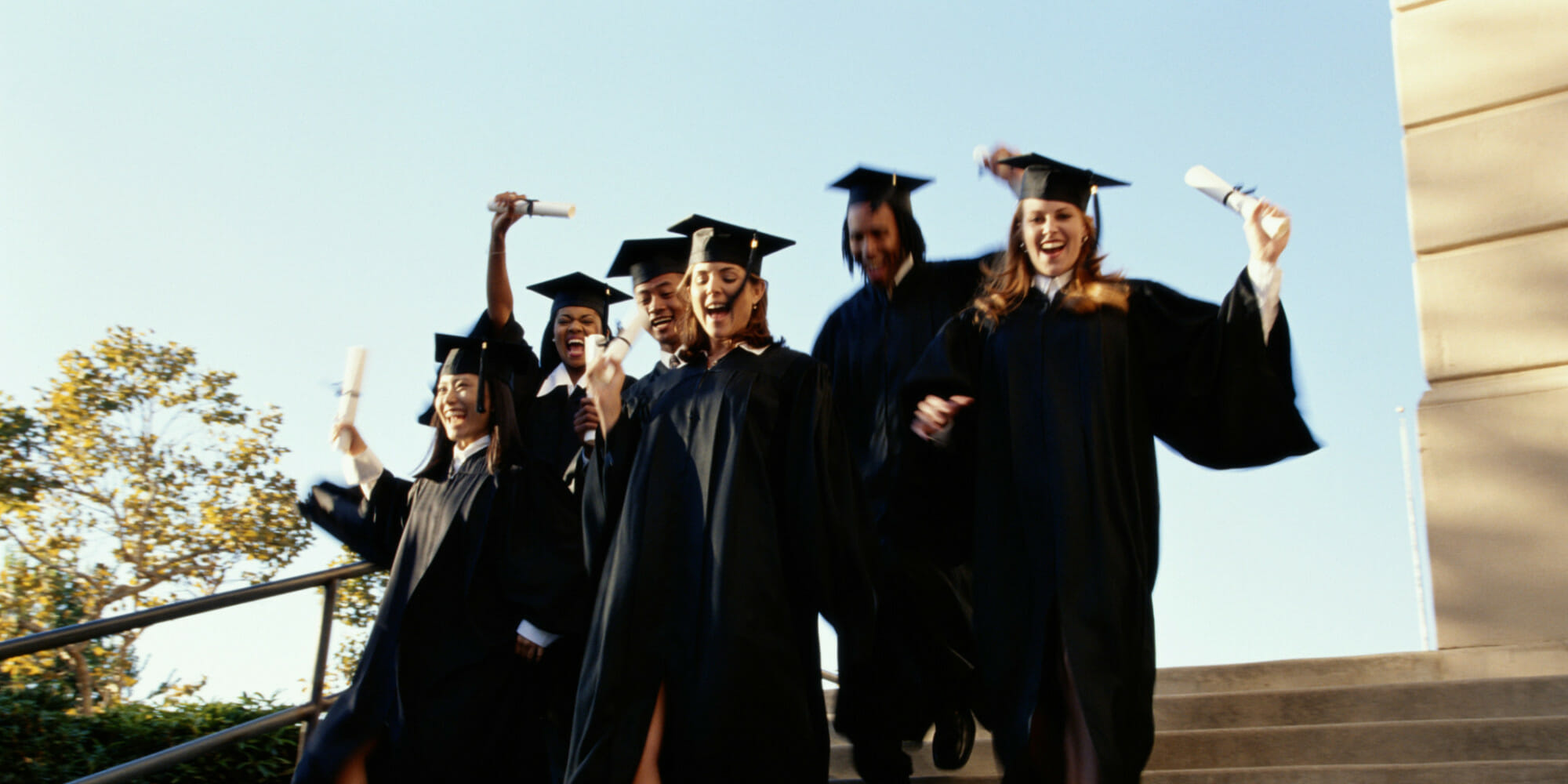 Open Houses in Alberta on December 4, 2014
03/12/2014
Many of our campuses in Alberta are hosting their winter open houses on December 4, 2014. Stop by to find out what certificate or diploma program is right for you....
Richmond Campus Grand Opening
26/09/2014
You're invited to join us in our New Beginning at our Richmond Hill Campus' grand opening on October 8, 2014, from 1 – 4 pm. To RSVP, call 905-508-5791 or...

Open Houses in Alberta on August 21st
19/08/2014
Campuses across Alberta are opening their doors to you on August 21st from 2 -8 pm. Visit one of the following campuses with your friends and family to find out...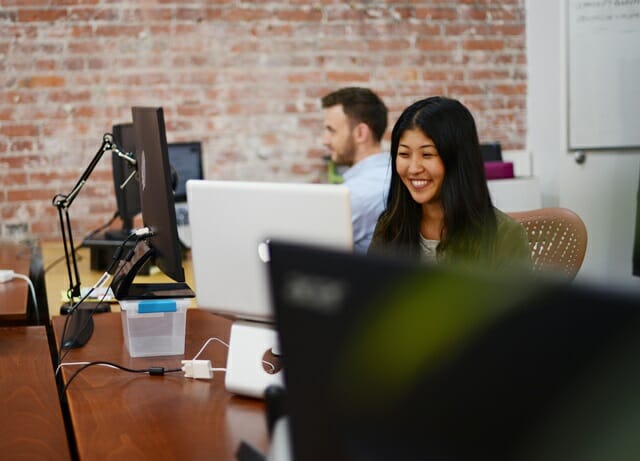 Enter to win a $10,000 scholarship at the PNE!
16/08/2014
We're thrilled to announce that we're giving away a $10,000 scholarship to one lucky attendee at the 2014 Pacific National Exhibition in Vancouver! Starting at 10:30 am on August 16th,...